Pastor Paul Enenche, The Founder and Senior Pastor of Dunamis International Gospel Centre on a live-streamed Sunday worship service shared a video with the public.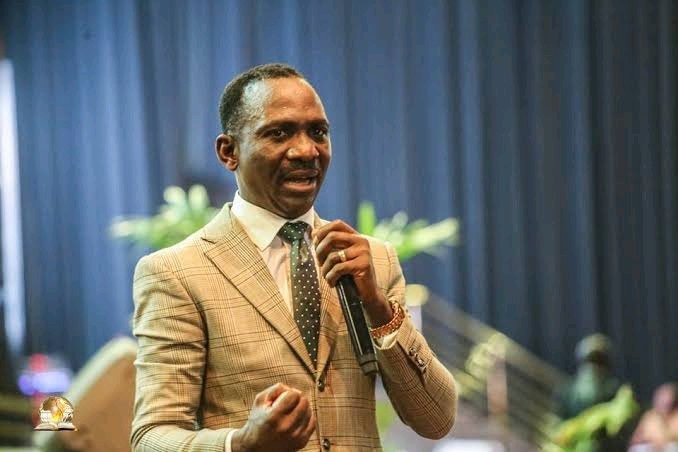 According to reports, the clergyman said "For the child of God's journey through this life, God's strength is necessary and indispensable. In addition, he stated "We can't afford to feel helpless if we want to navigate this world successfully. And because of that, we'll examine four topics. Those are;
1. The God of Power is the Father. Psalm 62:11.
2. Our Master, Jesus Christ, was conceived in power and proclaimed to be the son of God in power. Luke 1:35.
3. The Holy Spirit is the Spirit of Power. Micah 3:8.
4. The Lord's child is Power's child. John 1:12
Finally he said "In the name of Jesus, someone is given the power to become what God intends. And if you're the one, let out a resounding "Amen"!.
(Fast forward from 1 hour 04 minutes 50 seconds).