Kenneth Copeland is the founder and presiding cleric of Kenneth Copeland Ministries. The cleric has shared a story in a video posted on his official Facebook page on how a born-again young man who was spirit filled and was working under the late renowned, cleric, Kenneth Hagin of Rhema Church, went into a coma, as an adult of m
According to the cleric, from 1:21:30, of the video, after the young man went into a coma, everyone was confused, including the late Kenneth Hagin. There the brethren that were present there started to pray, to revive the man. Kenneth Hagin was also praying in the spirit and suddenly he heard the voice of the holy spirit that, certain spiritual laws have been put into motion on the case, and which cannot be stopped nor reversed.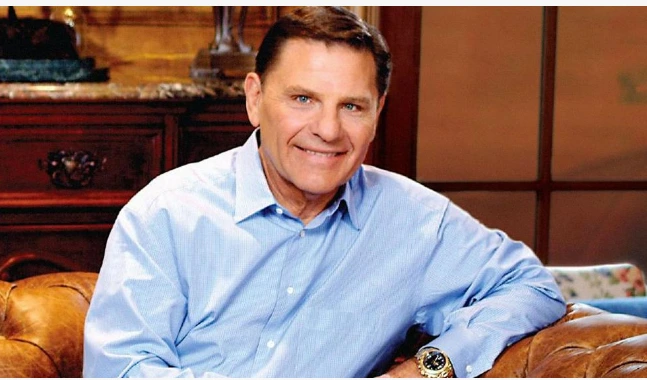 This caused some confusion because, they did not know exactly what law, is in place that cannot be undone. As shared by the cleric, the Reverend, Kenneth Hagin got to the house of the man and shared with them what has happened, a bother, who according to the cleric, was always referred to as the twin brother of the man in a coma suddenly remembered that the man has always said it that, he would be deceased before 40 years, and lo and behold, he has gone into a coma, a day before his 40th birthday.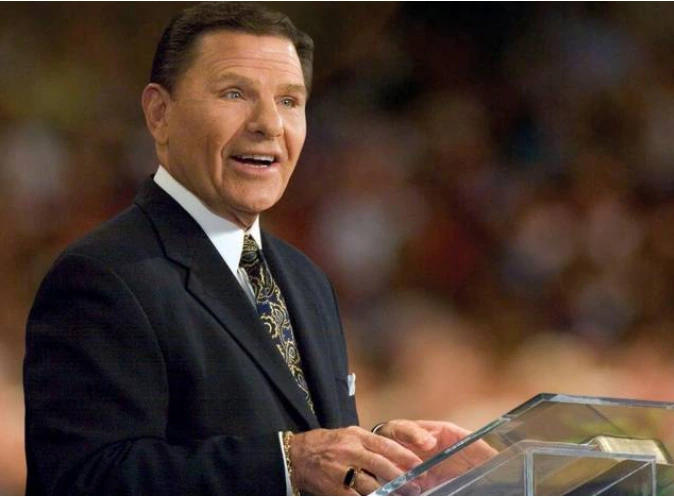 As shared by the cleric, his parents also attested to it that, he has always said he would go to be with the Lord, before he would be 40. This has practically defined the main reason why they could not resuscitate him. According to the cleric, he has for long kept confessing that he would die before his 40th birthday. After they had prayed for him as he lay on the hospital bed, he smiled and gave up the ghost.