Pastor Folashade Olukoya is the beloved wife of the founder and presiding General Overseer of the Yaba-based Mountain of Fire and Miracles Ministries. The cleric has taken to her verified Facebook page to drop prophetic declaration into the life of believers that are earnestly praying for a godly and joyous home.
According to the cleric, she has decreed Prophetically that, all believers that are praying and believing God for a happy home and joyous family shall have homes where the Lord is an honoured guest. We pray for homes where spouses are promoters of peace; homes where spouses are full of the fruit of the Spirit, and homes where spouses are identified with integrity, discipline and commitment to each other, In Jesus' mighty name.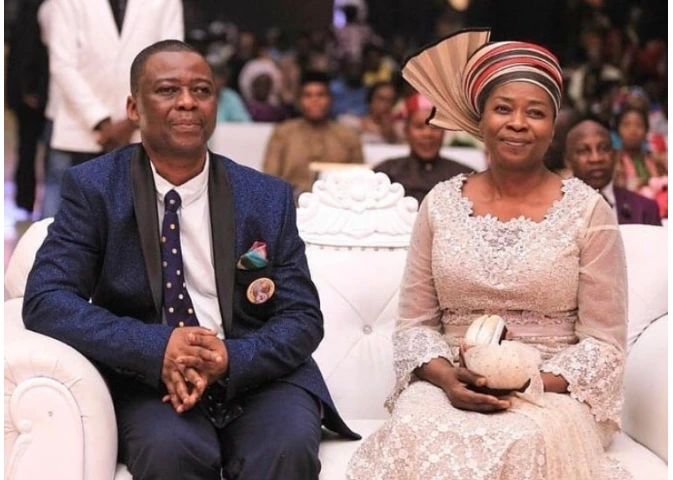 The cleric has also decreed that believers' homes shall be crowned with beauty and love. Their homes shall be ones where the Bible is loved and taught; it shall be homes where the children will be channels of blessing wherever they are found, In the mighty name of Jesus.
All their homes shall be free from the blight of wrong; it shall be homes where spouses will always be reliable, loyal, and value-adding, In Jesus' mighty name.