Christian Articles
If You Don't Decide How You're Going To Live, Circumstances Will Decide For You—Joel Osteen
Joel Osteen is the presiding Pastor of Lakewood Church. The cleric renowned for his motivational messages has taken to his official Facebook page to share an exhortation message about why believers must be up and doing regarding life decisions.
According to the cleric, he has reiterated the importance of being prioritized and focused in all you do. In his words, he has stressed that, if you do not decide how you are going to live, circumstances will decide for you. You will see every problem, and how it Is not going to work out. You will think, "I don't feel like going to work; I can't believe this traffic; I'll never get any good breaks." When you dwell on those thoughts, you may not realize it, but you are choosing to live discouraged, you are choosing to have a lousy day.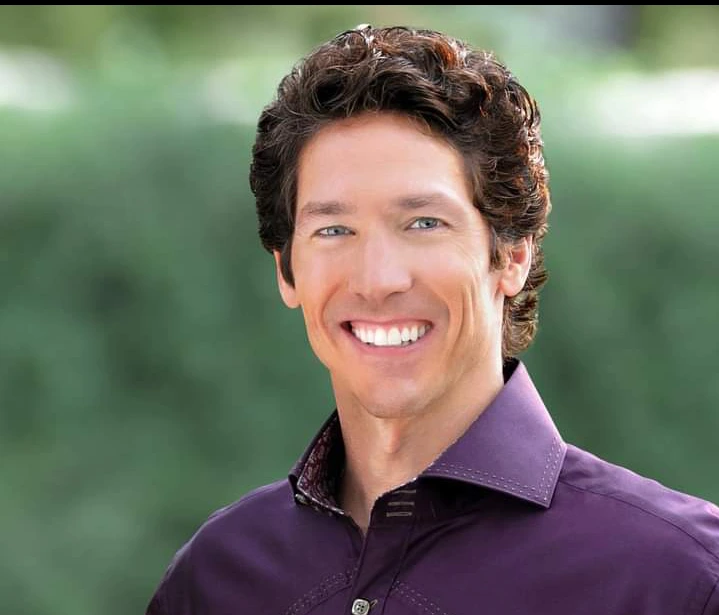 According to the cleric, he has shared from the words of the Scripture that, weeping may endure for a night, joy comes in the morning. Every morning, God sends a fresh supply of joy. As a believers you are expected to hold on to the promises of God and be steadfast in Him concerning your life and destiny. You are expected to be positively driven, always. According to the cleric, you could declare to yourself that, things may not be perfect in my life now but, I know God is on the throne. He is ordering my steps, His plans for me are for good, so I am going to enjoy this day.