Sermons
God Want Us To Have A Good Life But Would Not Force Us To Do What We Have To Do To Have It—Joyce Meyer
Joyce Meyer, the founder and presiding cleric of Joyce Meyer Ministries has taken to her official Facebook page to share a message about the plans of God for people. In her words, from 0:10 of the video, the cleric has stressed that God wants us to have a good life, His thoughts towards us, as affirmed by the scriptures are good but, He would not force the things that we can do to make us have a good life on us.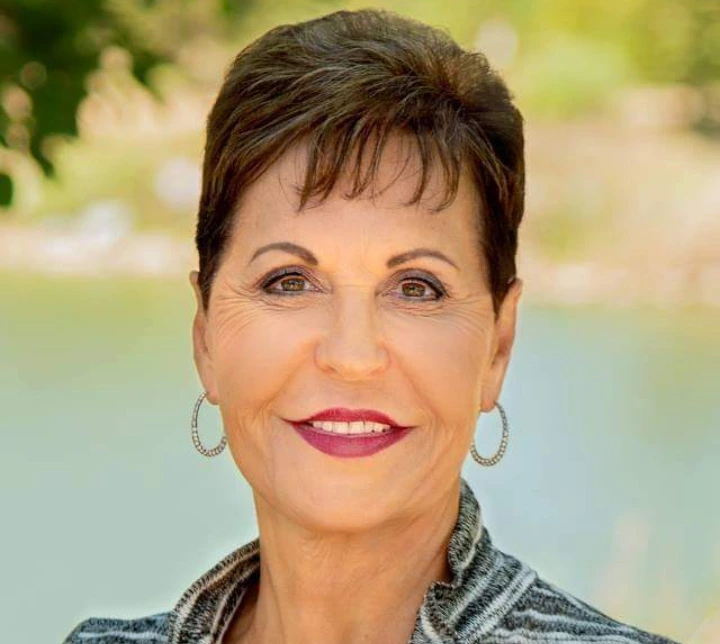 According to the cleric, what He does is that He gets us exposed to what we are to do to have it but, He would not force anyone to choose those paths. It is our responsibility to move closer to God and the scriptures to get those things that God has established that can make anyone have a good life.
According to the scriptures, there are so many areas where people have found themselves, (believers included) that are not where they are supposed to be, God has already granted everyone the ability to decide and make decisions on things to do and where you can be which is according to the will of God in regards to what brings the good life to people. It has everything to do with you, and the decision you make which can only be introduced by God but not moved to do it.