Hellfire was never the agenda of God for mankind—God made hell as the final punishment for satan and his fallen angels, known as the demons. Unfortunately, human beings later had their part in hell as a result of the sins that have crept into their lives. Since God did not make hell an imminent end for humanity, but a thing of decision and choice for any man, He has devised a sure way of escape for whoever would choose not to end up in hellfire. On this, Dr Dk Olukoya has taken to his verified Facebook page to share the video of a message he delivered at the international headquarters of the ministry on hellfire and five roadblocks on the way of every human being; which are set primarily to prevent them from getting there. The cleric has shared from 49:40 of the video, 5 Roadblocks placed by God to prevent and draw away people from the road to hellfire;
1. Bible
The Bible consists of the scriptures, the word of God. It is inspired by God to act as a guide for every human being to get them connected to God, thereby removing them from the paths that lead to hellfire.
2. Church
The church, also known as the body of Christ is a place of God's words. It is where prayers are made to God and where the Bible is taught in a systematic and expository way for people to learn more about God and how they can steer clear of things and ways that lead to hellfire.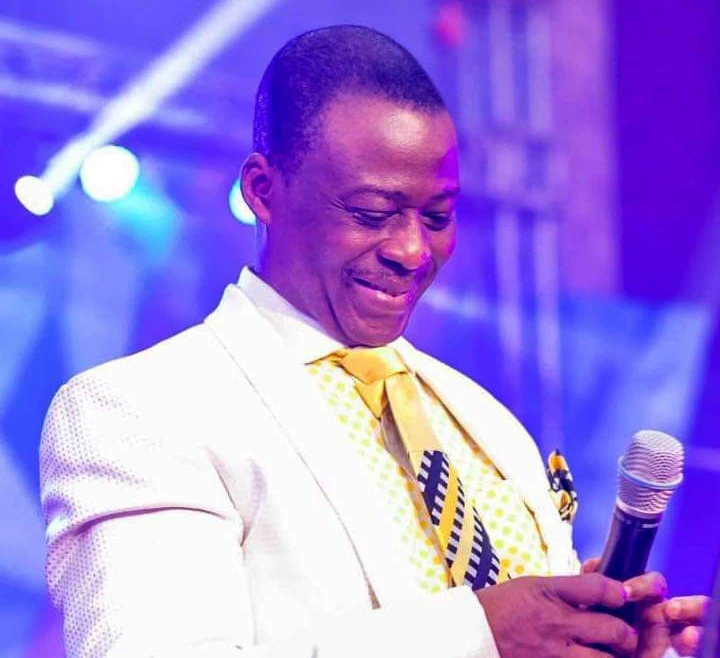 3. Preachers
They are chosen men of God on an assignment to draw people to God. They are expected to be well-grounded in the word of God and with messages that would be filled by the inspiration of God which can convert people to God.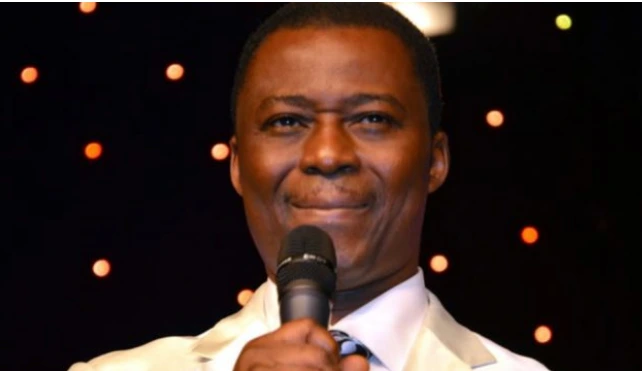 4. The cross
The cross is the symbol of Christ's suffering and crucification. This is enveloped in the messages of the cross. Preachers preach the message of the cross to people and get them acquainted with the essence of Christ's suffering, death, and resurrection. This is all based on the intention of Christ's mission which is to get them off the road to hellfire.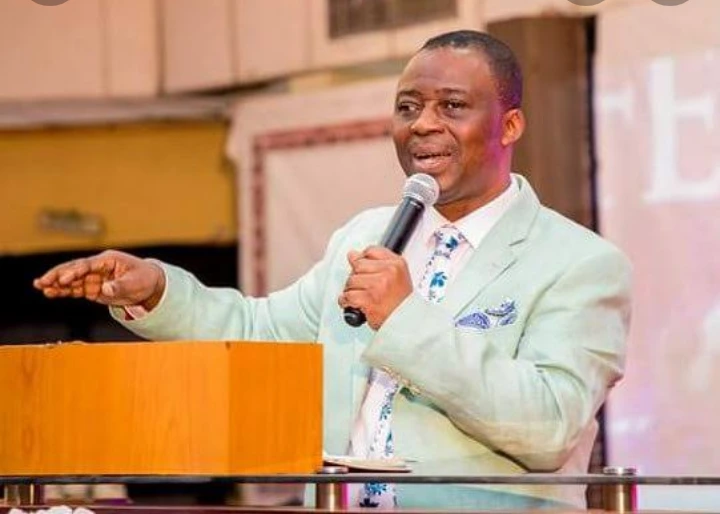 5. Holy Spirit
The Holy Spirit, the spirit of God is responsible for the message of new birth in Christ. The baptism of the Holy Spirit in the life of a believer is a very important experience which would be a permanent control and instructor as they walk in their Christian journey. The Holy Spirit is responsible for leading a consecrated and devoted believer, far away from hellfire.