The General Overseer, Founder and Lead Pastor of the Living Faith Church Worldwide popularly known as Winners chapel, Bishop David Oyedepo, spoke to his members in a video post via his church verified YouTube handle on a topic captioned, "Prepared To Meet Thy God" at their Daily Covenant Hour of Prayer. He also took time to advise his members on the need to be prepared for the forthcoming SHILOH 2022.
He also went on to condemn some doctrines which according to him were wrong.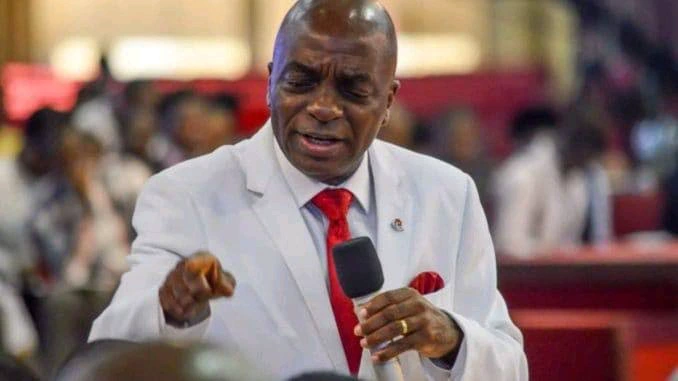 According to the preacher, our concentration should center wholly on the outcome of what some men of God who claim to called, preach. These doctrines include the undying love of God for you even when you commit sin. How can you believe that God loves an armed robber, someone who kills and steals for a living. He went on to ask a question. You pray for armed robber to succeed? If not then why do you believe God loves a robber regardless.
Reading from the Bible, the book of Proverbs 8:17 and it says, "I love them that love me; and those that seek me early shall find me." From this passage you will understand that God said it clearly, "I love them that love me, and not I love everybody. I love them that love me and they that seek me early shall find me.
He also read the Bible, the book of Chronicles 16:9, For the eyes of the Lord runneth to and fro in all the earth, to show himself strong on behalf of the people whose hearts are perfect with him. So it starts with the heart